The NHL video game keeps improving and we'll shortly be able to access this year's edition. NHL 24 has been in the planning stages for some time but, ahead of its release later in 2023, there has already been talk of some key updates.
We may have only just purchased NHL 2023, but there's no time for this franchise to stand still. While many details have yet to be confirmed, here's what we know so far.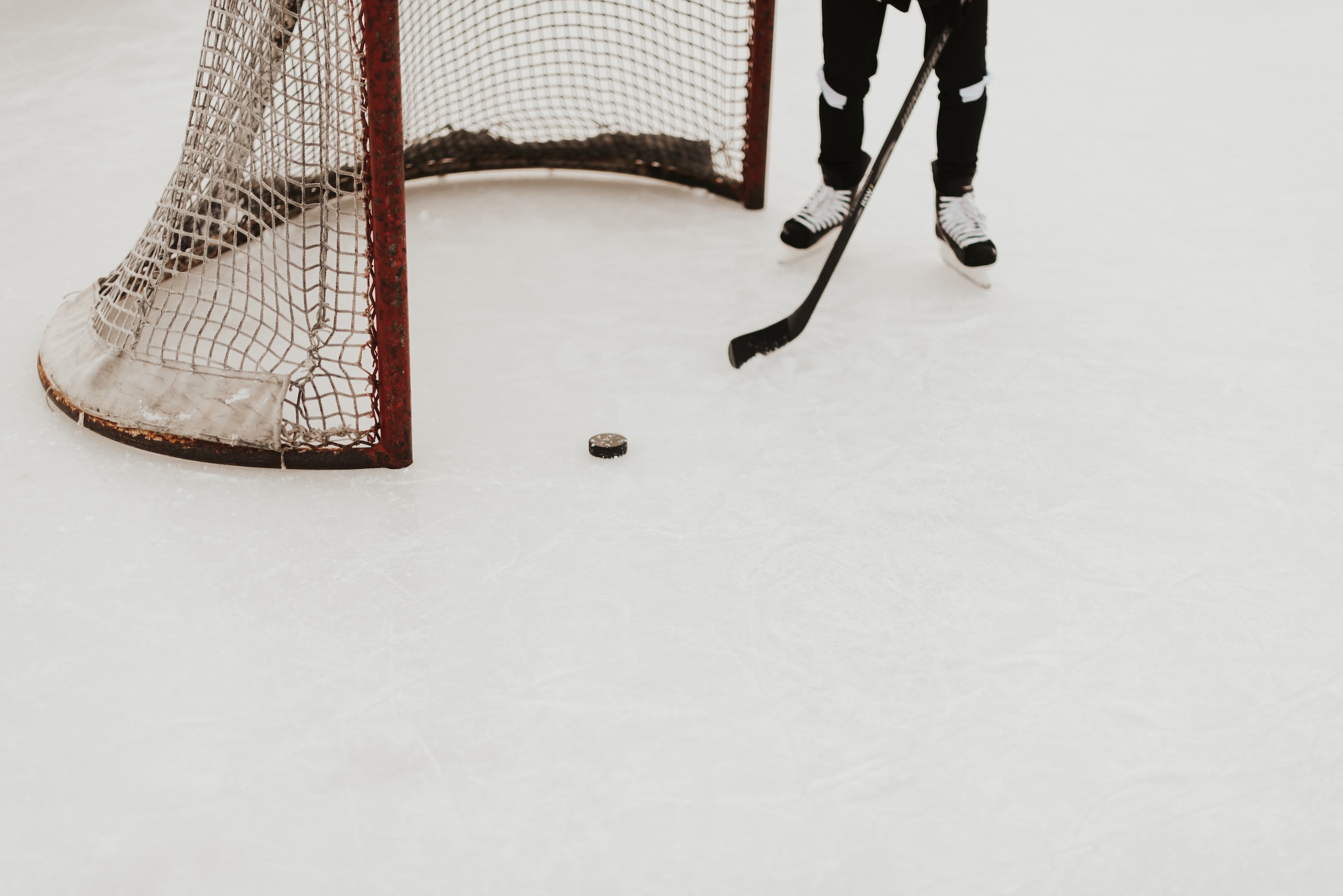 A Soaraway Success
NHL 24 will be the 32nd edition of this exciting hockey simulation game. While it has plenty of competition, its legions of supporters are confident that this is the best title within its own sporting genre.
Currently developed by EA Vancouver and published by EA Sports, the NHL game series has a license from the National Hockey League. This means that the title is able to use the team's colors and logos and that helps to add a key element of realism.
Each new release is an improvement on its predecessor and the figures show that sales increase each time. Its success is partly down to that NHL endorsement, but the graphics and sound are exceptional.
For any sports game to become a top seller, it must get as close to real life play as possible. NHL has nailed that and that's why it's a market leader. It also helps that the series is available for both the Playstation and the Xbox consoles.
NHL 24 is set to be the best yet and, while the release date may be several months away, there are good reasons to consider its upgrades right now.
Perfect Timing
For those millions of hockey fans, this is a perfect time to be discussing the merits of an upcoming video game. April sees the start of the Stanley Cup playoffs, which means that there will be nearly seven weeks of top-class knockout games to look forward to.
After a competitive regular season, the Boston Bruins are the favorites to lift the Stanley Cup, closely followed by defending champions the Colorado Avalanche. Those Stanley Cup odds go on to show that the closest challenges are likely to come from the Vegas Golden Knights, the Edmonton Oilers and the Carolina Hurricanes.
The sportsbooks use a number of factors when they are identifying favorites and underdogs. Primarily, the teams at the top of the market are those that have enjoyed productive regular season campaigns.
That's certainly the case with the Boston Bruins who returned the best record in the entire NHL. Coach Jim Montgomery and his men won the Atlantic Division of the Eastern Conference by a wide margin, returning 135 points with final stats of 65-12-5.
The remaining teams in contention have also enjoyed a productive season with strong performances in their respective divisions. All of this has really whetted the appetite for the release of NHL 24 later in the year, but what can we expect from the latest upgrade?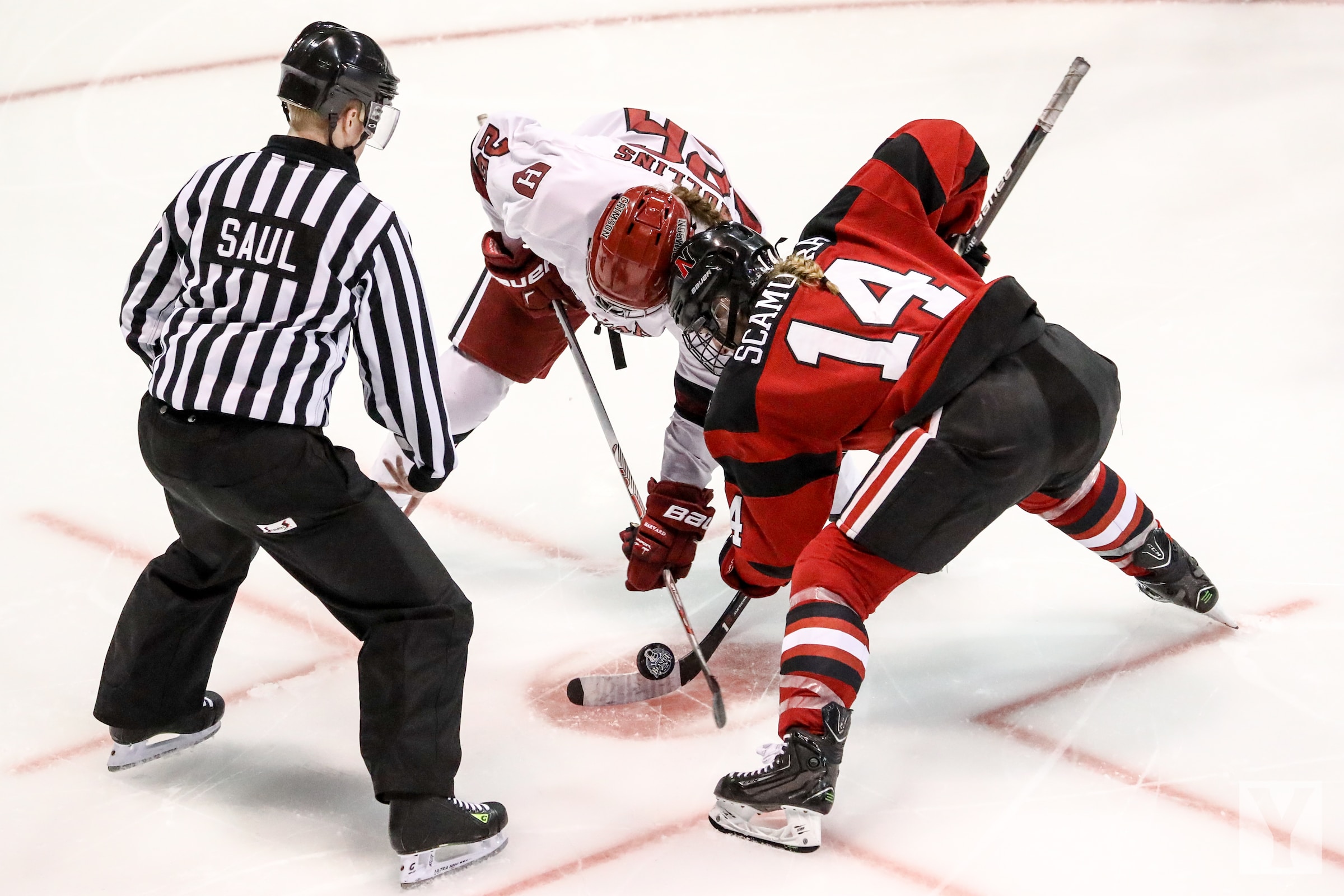 New and Improved
Early reports suggest that the release date for NHL 24 will be similar to last year. Friday October 14th saw NHL 2023 hit the shelves and the industry is expecting a similar window this time around. That could provide something of a perfect storm for those looking for early Christmas presents, at a time when we may see some advance Black Friday deals.
Once the wait is over, there are certain to be some new additions to gameplay. The clues may lie in a section of the EA Sports website which allows players to make feature suggestions.
Of course, not everything is taken on board, but the operators are very responsive and they look to provide answers to all of those suggestions.
Scheduling is one area under discussion, which may see the regular season games spread over a longer period of time. Other requests have included a European loan system which is similar to real life play. The addition of ECHL teams could also allow consumers to watch their hockey players develop until such time as they are ready for the big league.
Upgrades are likely to be subtle but they should also add value. As with other sporting titles, we may well see additional commentators and summarisers added in order to enhance the live play experience.
The Wait Goes On
While Friday October 13th is the date when NHL 24 is expected to hit the shops, there's always the opportunity to place pre-orders for early access. Initial adopters may also receive a number of perks in return, as they have done in recent years.
Benefits moving forward may include signed memorabilia, special add on packs and extra NHL points.
It's all designed to make NHL 24 the best yet, while the arrival of the Stanley Cup playoffs helps the anticipation to build.