With Marvel's Spider Man 2 on the horizon and a Wolverine solo adventure in development, it's easy to see why the excitement for more super hero games from Insomniac is growing. After all, the original Marvel's Spider Man and its smaller, spin-off project, Marvel's Spider Man: Miles Morales have all been given rave reviews. It's a solid foundation to build some expectations upon, but can we go so far as to say that Insomniac has nailed it? Follow us as we dive far deeper than anyone without superpowers really should. Bring your web fluid.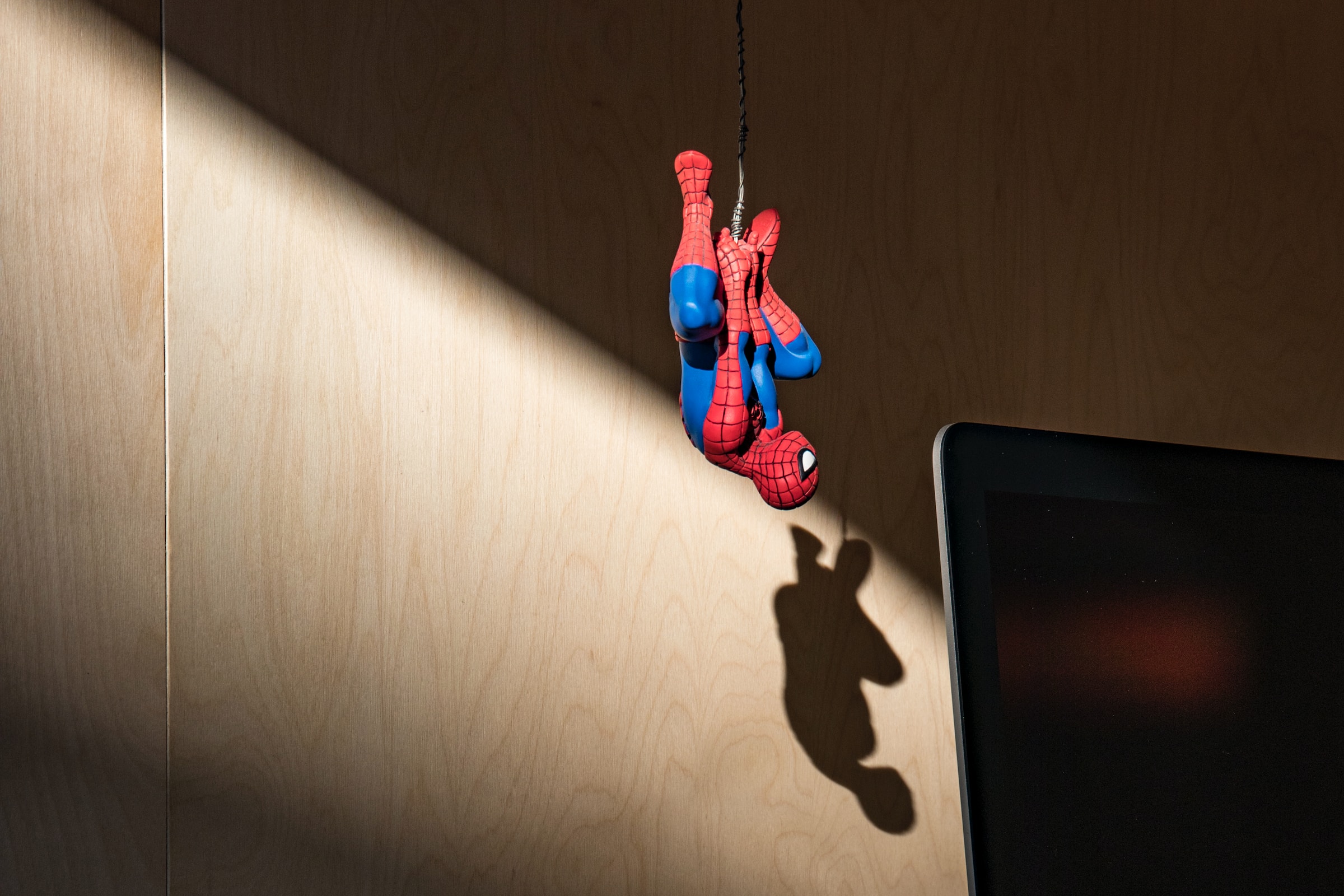 If Spider Man's anything to go by, definitely
There are a lot of Spider Man narratives: comics, movies, TV shows, games and more. He has to be the most used character in super hero history. Notice we didn't say "overused". More please.
So, with that in mind, it's incredible that Insomniac's attempt at bringing the wall-crawler to life has gained such fanfare. It's arguable that the PS4 game is up in the S-tier of the best adaptations of Spider-Man, taking into account things like Into the Spider-Verse, No Way Home, and previous games like Shattered Dimensions.
That's a hell of a feat, especially for a solo-narrative game that developers have decided doesn't make money anymore. Everything is multiplayer and battle royale now, with any free online gamertag generator getting good use. Plus, Spider Man set the stage for more super hero games and the expansion of the Marvel Gaming Universe (or the MGU), which includes Guardians of the Galaxy and The Avengers right now, neither of which have reached the same heights of popularity.
There's still time
Let's not get ahead of ourselves. Marvel's Spider Man has had its criticisms. It got some semi-negative reviews for being filled with collectible-type side quests, but they were easy to ignore. Miles Morales suffered from the same issue, but it also suffered from all the things that made Spider Man great: a rich narrative with 3D characters and a beautifully crafted friendly neighborhood to swing in. Ultimately the only thing players ever asked for since the 00's was a good swing mechanic. That, and a decent combat system, made for a very enjoyable game.
To really know if this will keep going in the future, we should maybe take a look at reviews of Insomniac's other games. These include Ratchet and Clank, Stormland, and Song of the Deep. None of them can really be considered super hero games, at least not in the traditional sense. In a basic way, there is a hero and there is a world to save, but you could say that about almost any piece of narrative. Stormland's hero is a robot in an alien world, Song of the Deep's hero is a deep-sea diver, and Ratchet and Clank, well they simply cannot be summed up in a single sentence.
Besides, Marvel's Avengers brought us all back down to earth. After the superior heights that was the Spider Man game, the Avengers stepped onto the scene as an obvious and lazy cash grab. Primitive narratives, 2D characters, micro-transactions and bugs that made it near impossible to play, The Avengers gave both players and developers a well-deserved reality check.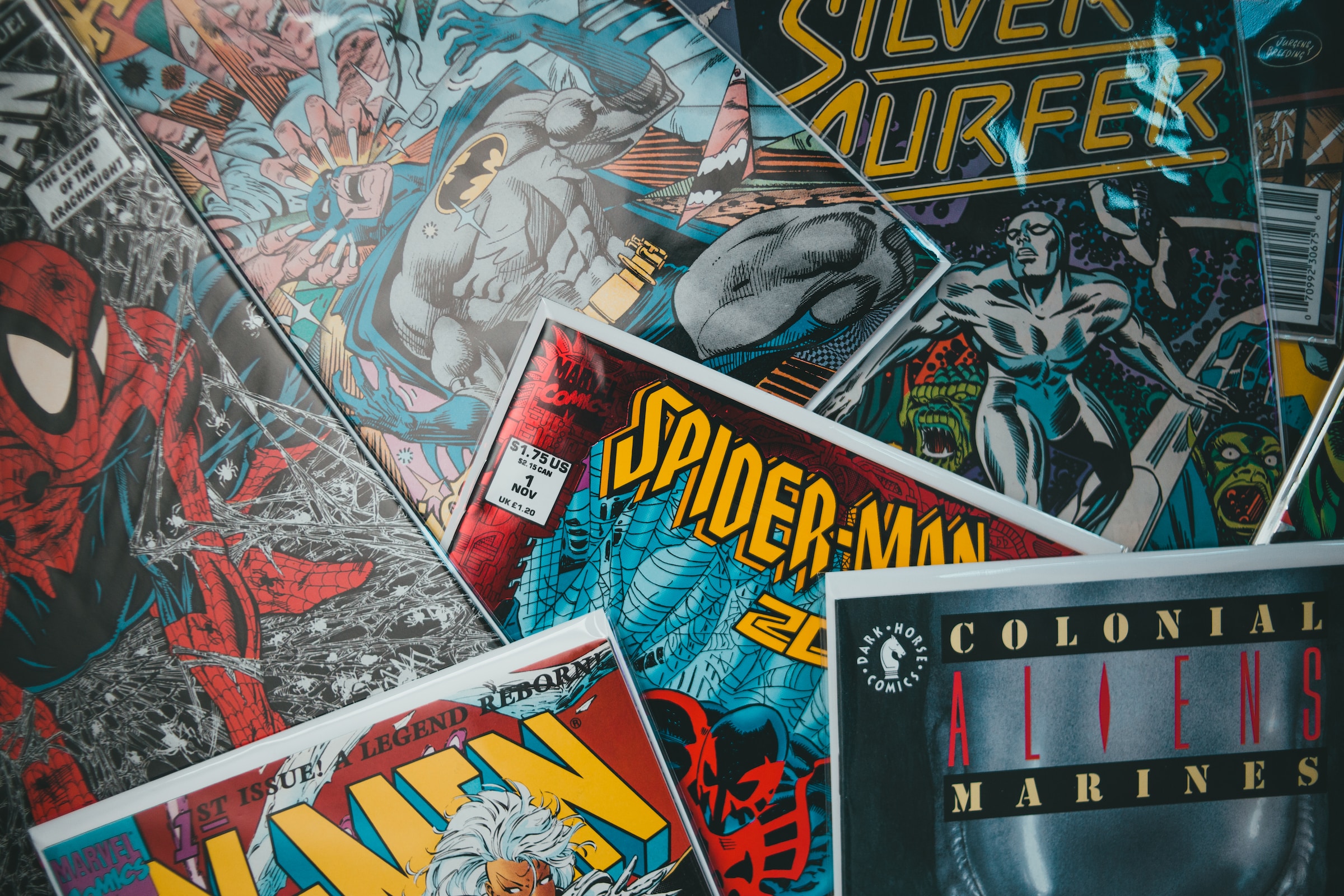 Conclusion
However, The Avengers game was not in fact made by Insomniac. Instead, it was made by Crystal Dynamics and Eidos-Montreal and was then followed up by the Guardians of the Galaxy game. Also made by Eidos-Montreal and Marvel Entertainment, this was a much better addition, but not nearly as timeless as Marvel's (and Insomniac's) Spider Man. Insomniac has a thus-far spotless reputation when it comes to super hero games. Long may it continue.