Ardent gamers record their gameplay to create engaging content to entertain or educate their audience. These videos can be long and repetitive, and to stand out from the crowd, gamers edit their videos to create dynamic and absorbing content using the right tools.
The popularity of video gaming is impressive, and it'll keep growing. According to the statistics, the global video game market is valued at $217 billion in 2023 and will amount to $268.8 billion in 2025. In this article, you will find the top solutions for professional editing of gameplay videos.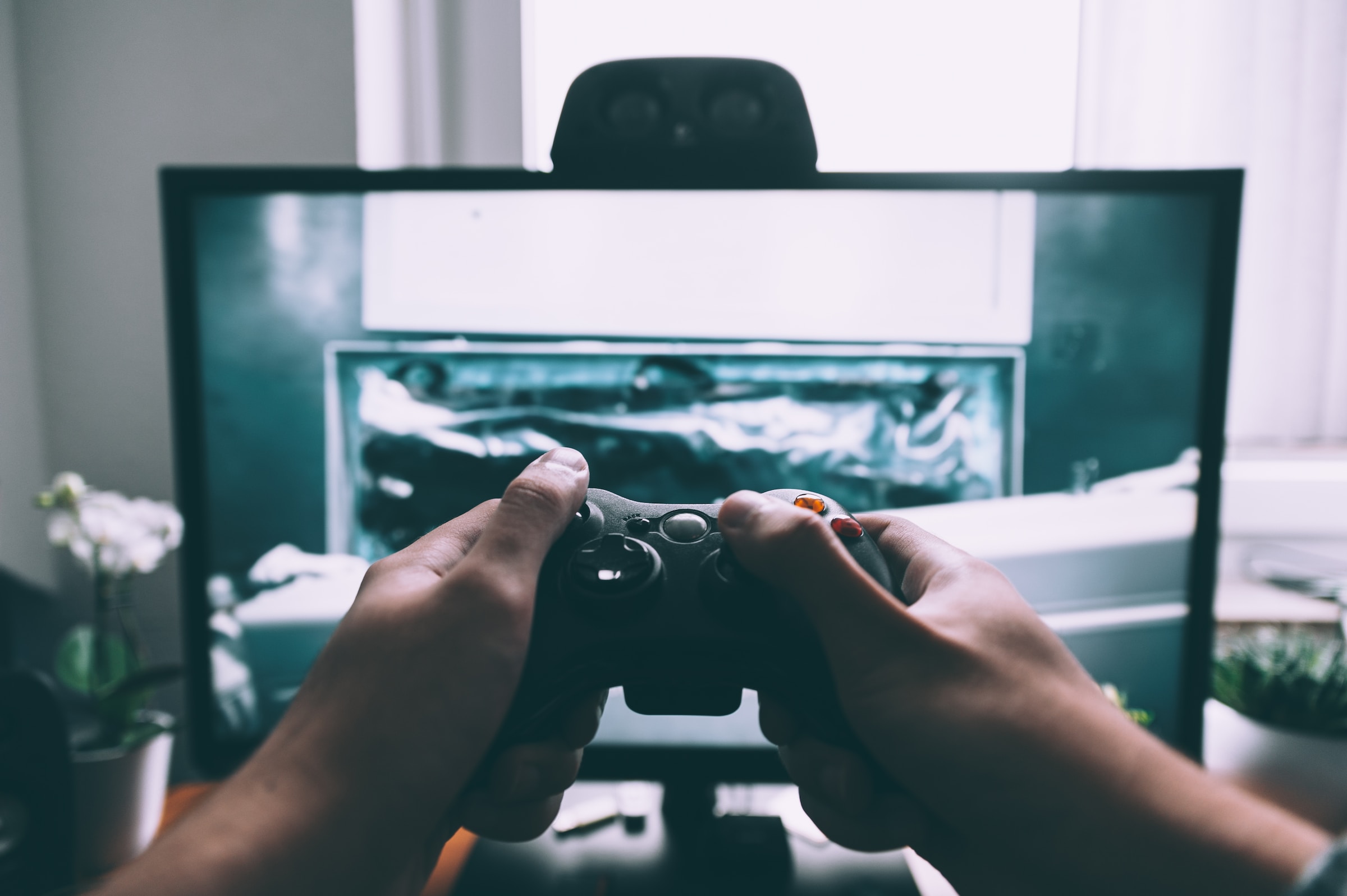 Best Tools for Gameplay Editing
Whether you are a professional streamer with a large audience or are just starting your career in video gaming, these editing programs can help you create a top-quality product. Read on and explore our top gaming video editing solutions to stand out from your competitors.
#1 Movavi
Movavi is a popular video editing software that is often used by gamers to edit their gameplay footage. Movavi is a good choice for editing gaming videos, and here are its top features:
User-friendly interface: due to a simple and intuitive interface, even beginners can easily start gaming video editing.
Gaming-specific features: you can find features that are specifically designed for editing gaming videos, such as game capture, keyboard overlay, and webcam overlay.
Wide range of editing tools: there are many functionalities, including special effects, transitions, and filters. Besides, it offers great tools, like a free mp4 joiner to enhance your video quality.
High-quality output: it generates high-quality output that looks great on any screen, including 4K resolution.
Fast rendering: you can quickly produce and upload your videos to your preferred platform.
#2 OpenShot
OpenShot is an open-source and free video editor that will help you produce fascinating gaming videos. And here are the reasons to choose this tool:
Free and open-source: it is an accessible option for gamers who don't want to invest in expensive software.
User-friendly interface: a user-friendly interface makes it easy to navigate and use.
Customizable: it has a wide range of video and audio effects, transitions, and text options to customize your gameplay footage.
Multiple tracks: it supports multiple tracks for easy layering of audio and video tracks and creating picture-in-picture effects.
4K support: your gameplay footage will look great on any screen with 4K resolution.
#3 Camtasia
With Camtasia pro-quality video editor, you can edit engaging videos featuring your gameplay. It's a great choice for video editing, and these are its top features:
Screen recording: it has advanced screen recording capabilities to capture gameplay footage in high definition.
Many editing tools: you can benefit from a range of powerful video editing tools, such as audio editing, motion graphics, and visual effects, to enhance your gameplay footage.
User-friendly interface: with a user-friendly interface, you can easily edit and produce your gameplay videos.
Customizable: there's a wide range of customization options for audio, video, and other elements for adding your own unique style to your gameplay videos.
Sharing options: you can directly upload the gaming video to YouTube, Vimeo, and other popular video hosting platforms.
#4 Clipify
Clipify is an easy-to-use and automatic video editor that is packed with handy features for recording and editing gameplay. It's an excellent choice for beginners, and here's why:
User-friendly interface: the software is accessible for gamers of all skill levels to navigate and utilize.

Recording for gamers: capture your computer screen, record webcams & voice comments to create gameplay videos with ease.

Customizable embellishments: display your logo, add text captions, incorporate a picture-in-picture effect, or overlay some music to personalize your videos.

Various editing tools: there are an array of functionalities, from Chroma Key and one-click color correction to more than 300 transitions and filters. 

HQ export options: share your gameplay in 30+ output formats, including YouTube, Vimeo, Facebook, and other popular social media platforms.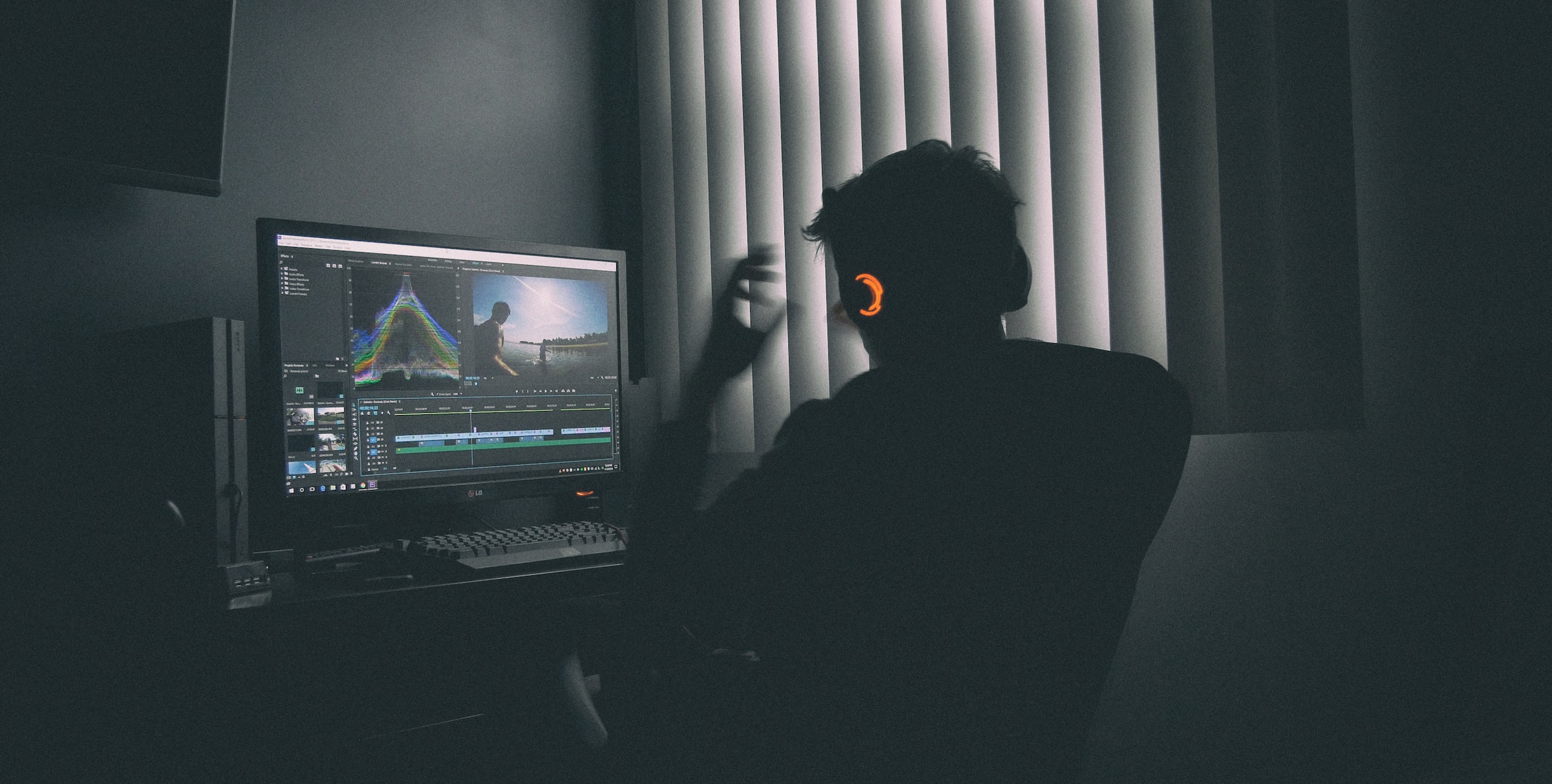 Pro Tip: How to Edit Perfect Gameplay Videos
In order to create absorbing gaming content, there are several pro tips to consider. Firstly, plan your footage to know how to tell the story, what tone of the video to maintain, and what parts to exclude. You should keep the video concise to engage the audience, so cut out unnecessary footage. Then add the appropriate transitions and effects to make the video smooth but not overwhelming.
Another important aspect is music and sound effects. The right music will set the tone of your video and improve the overall viewing experience. You can make your gaming video even more engaging with commentaries and voice-overs. Follow these tips to create entertaining, informative, and visually appealing gameplay content.
Conclusion
Now you know that with the right video editing tool, you can generate high-quality gaming content. It can be challenging to select the best editor, but these top three programs for gamers can help you create engaging videos for your audience. We wish you good luck and hope you take your gaming content to a high level.