If someone were to ask a Minecraft player why they love it so much, they'd get a blank stare. There's so much to do. Where can they even start?
In its most basic form, Minecraft is a game about mining and crafting. You control a box-like character with a pickaxe, and you can hit the ground, trees, and anything in between. After a few hits, the block breaks, and you get materials. Then, you use those materials to craft new items, objects, potions, and more. Finally, you create cities, spawn pets and cattle, visit villages, and fight against monsters who want to destroy everything you've built.
With so many things happening, gamers can choose to build their own world and bring it to life. On top of that, they can create communities with other gamers. This adds even more complexity, which is why the game is so popular.
Minecraft is such a cultural phenomenon that kids are learning to fall in love with books and reading. On top of that, a project called The Uncensored Library helps people living in countries with censorship laws to bypass them.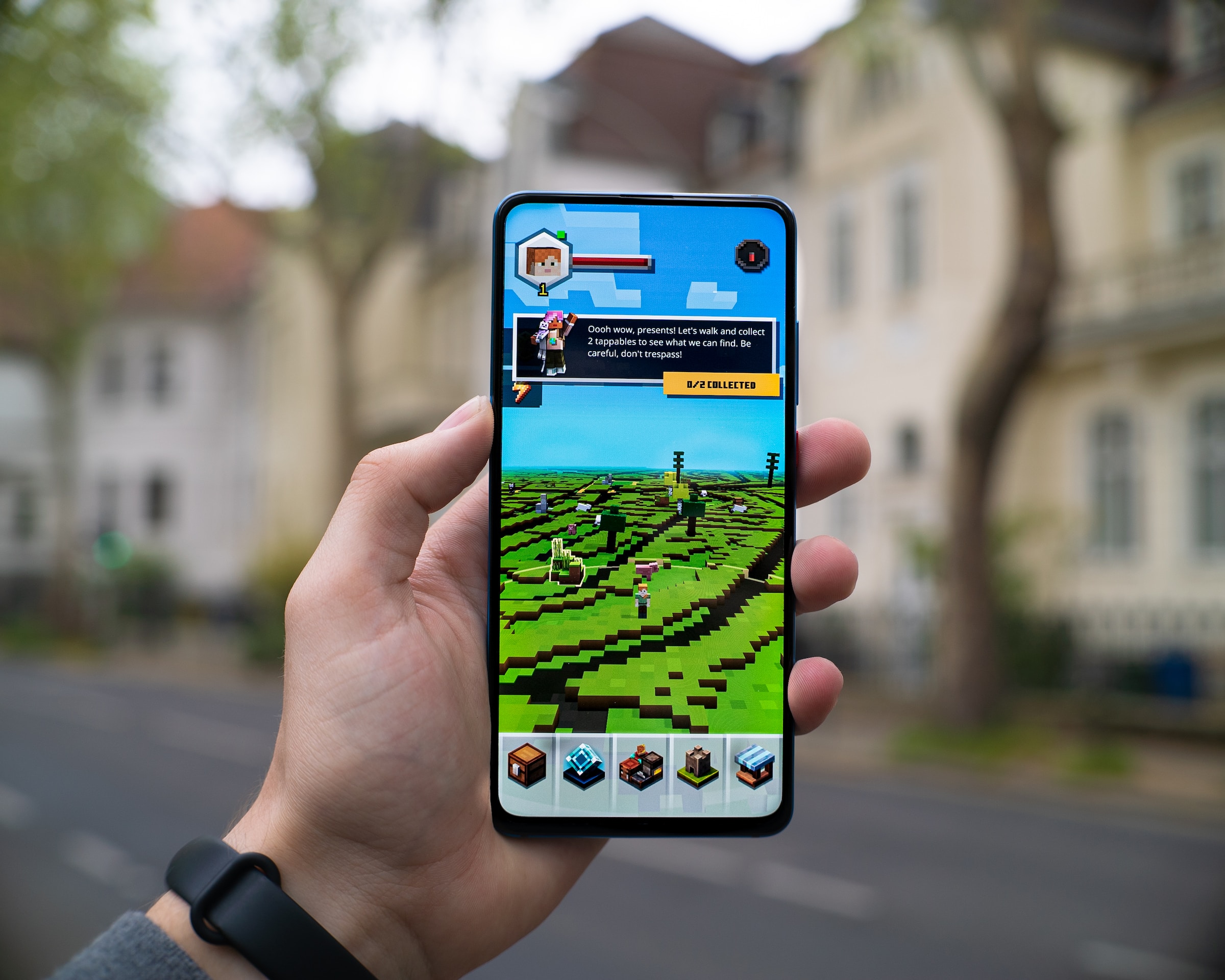 However, it's not all sunshine and rainbows in the Minecraft world. Creepers, Skeletons, Zombies, and Endermen want to harm you or the structures you build. But there are dangers from the outside world you should be wary of too.
Cybercriminals want to take control of your account or hack it. Hackers need one link to your devices. They don't care if it's through email, a Facebook account, or a Minecraft account. All they care about is the login and password. Here are a few essential tips to shield your Minecraft account from unwanted intrusions.
Learn To Recognize Phishing Attacks
When you're faced with danger in a game, having a fast reaction time is crucial. You need to move your mouse and attack an enemy, or you will suffer defeat. But in the real world, a fast click is a bad click. Getting an email that your Minecraft account has been hacked and you need to insert your information again to reset it is a nightmare. Your blood will boil, and you won't think. But it's probably a phishing scam. Hackers trick people into acting without thinking by creating false scenarios or urgent demands.
Phishing attacks come in other forms too. To avoid such scenarios, educate yourself and understand how hackers use psychology to make you fall to their tactics. Also, learn how to make a private Minecraft server and use it whenever possible. Never insert personal information in a tab opened from email, and only trust people you know when they're sending you links.
Update, update, update!
Every app on your smartphone or computer is open to attacks. Hackers are always thinking a step ahead. That's why it's so important to update to new versions. You've probably been angry at all those Minecraft updates. All they do is change a single number at the end of the version name. You don't see the changes in the world itself. But the developers probably fixed an exploit that could be used to steal your personal data.
Whenever you have the choice to update or postpone, click on the update immediately. Wait a few minutes until the app reboots, and continue. Don't worry too much about progress. It gets saved automatically when you close the game.
Encrypt your devices and communication
When playing Minecraft, gamers usually get together in Discord channels where they communicate. They can talk, write, or host watch parties. It's the modern version of being out on the street. Instead of playing baseball and basketball, you play Minecraft.
But a seemingly innocent app can be the gateway to your personal data. That's where encryption comes in. Virtual private networks hide your IP address, and they lock your communication. If you have files like pictures of your ID or driver's license on your computer, encrypt the files. It takes a bit more work, but in case you get breached or install a virus, you have some form of protection.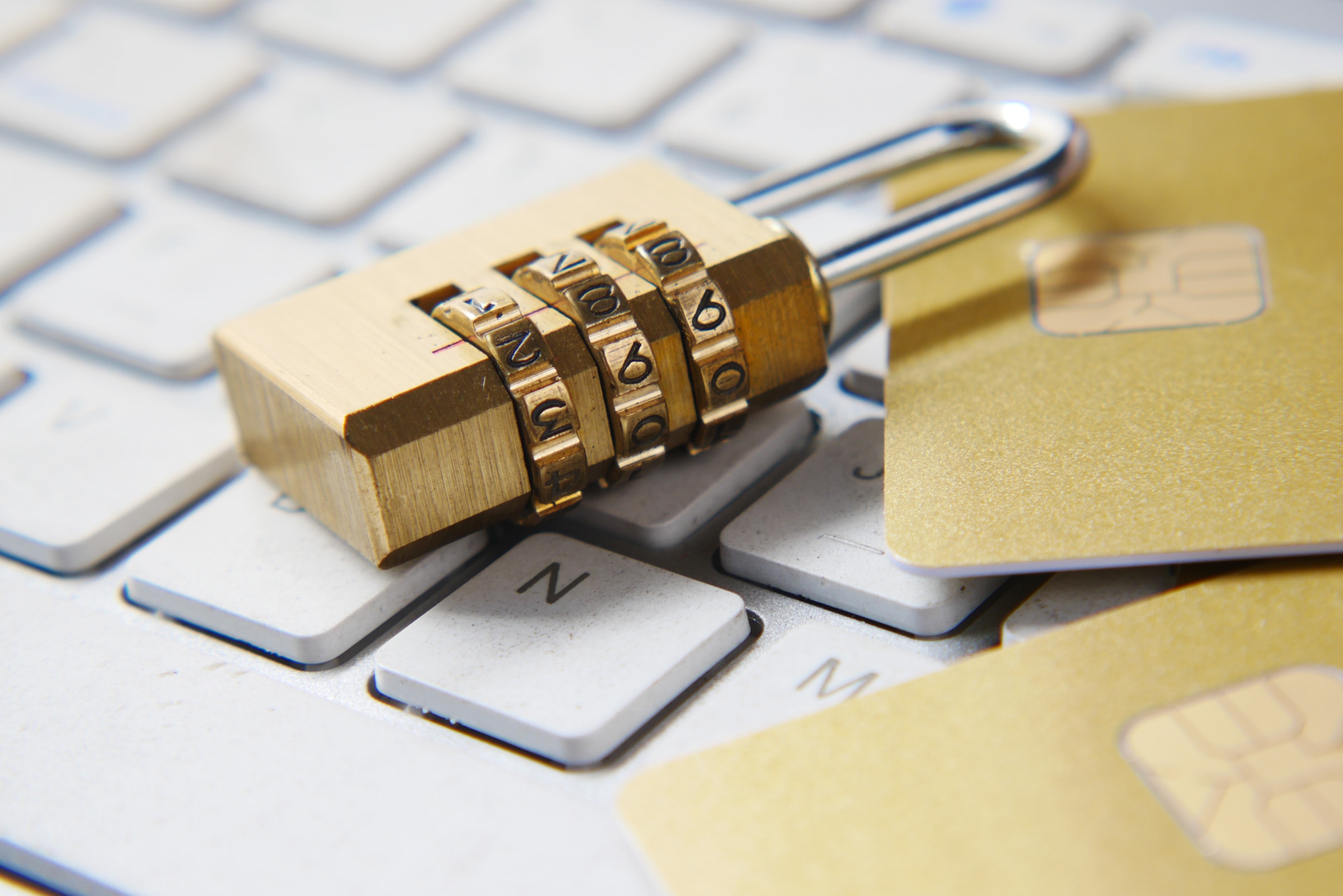 Manage your passwords
Passwords are your first and last line of defense. If someone got to your real mail, they're going to try to guess the password. Every cybersecurity guide says you need to have a different password for each account. But that's a lot of work. Most people don't know their ID and phone numbers. And everyone has at least a hundred different accounts online. You can't remember all of them even if you tried.
Some people write down their passwords in a notebook. But a better option would be to use a password manager. In this case, you only need to remember a single password, and it stores everything else. It can also create new ones from scratch that are super secure.
A Few Final Words
Playing Minecraft has a lot of ups. You play for a while and create something beautiful. But you don't want a game to be a gateway to your personal information and bank account. Take the necessary steps and protect your account and device. Treat every link as a threat, and think twice before you click.