The term "Slot machines" in casinos refers to the flashy devices used for online gaming purposes. Like everything else in the world of online gambling platforms, they've undergone a remarkable evolution over the years.
Part of the confusion comes from that "slot machines" hide a world of variety behind their flashy screens.
Let's clear the air by exploring different types of slot varieties, the benefits of playing online slots, and factors in choosing the right slot machine for you.
Let's start with the traditional slot machines!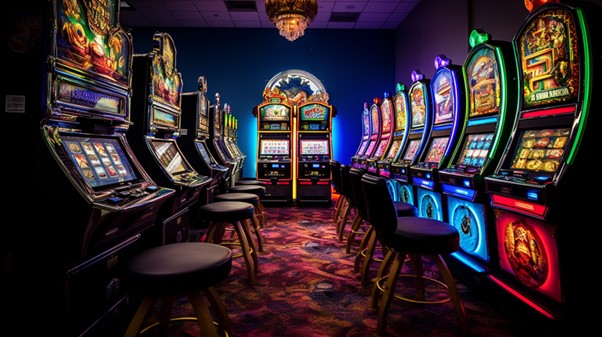 What Did the Traditional Slot Machines Look Like?
Charles Fey discovered the first slot machine in 1895 known as Liberty Bell. This slot machine featured three spinning reels – each having a diamond, spade, and painted heart symbol.
Traditional slot machines had a much simpler design with limited symbols requiring lots of headcount.
Interestingly, the demand for Liberty Bell machines increased.
In 1907, Herbert Mills, a Chicago-based manufacturer of arcade machines, started producing a replica of Fey's Liberty Bell.
It is known as the Operator Bell. Later on, he introduced a dazzling variety and features of modern slots.
Fast forward to today, the modern slots use a combination of lights, sounds, and even tactile feedback to maximize user engagement.
What Are the Different Varieties of Slots?
To know which slot machine you want to choose, you first have to know the slot varieties available. That way, you can choose the best slot for your gaming, and maximize the enjoyment and chance of winning. Have a look at them:
1. Classic Slots
As the name suggests, classic slots are the most traditional and basic slot variation. They often feature iconic symbols like fruits and sevens and are commonly referred to as 3-reel slots. You just need to spin the reels, and if you land on three identical symbols, you win!
2. Video Slots
Video slot machines are the closest resemblance to modern slot games that we see today. This may include digital versions with 5 or more reels, multiple pay lines, and extra features like bonus rounds, free spins, and progressive jackpots.
3. Progressive Slots
Progressive slots are different from basic and video slots. This involves a progressive jackpot that takes a small percentage of each wager into a pooled jackpot. The winner could get astronomical figures up to millions. The jackpot resets once a lucky player hits it.
4. 3D Slots
Another variation of the slot machine is 3D slots. It typically brings characters and storylines to life with stunning 3D animations. The best thing about the 3D slot is its integration of 3D technology to make the game more interesting for players.
How Do Slot Machines Work?
Modern slot machines operate using advanced digital technology. They employ a Random Number Generator (RNG) – a mathematical program for selecting symbols for winning or losing outcomes.
These symbols are chosen completely randomly and are not influenced by past results or betting history.
For Video Lottery Games, a Centralized System overseen by the Gaming Commission tracks game data, including payout and win rates. The game's outcome is determined the moment you press the Play button.
No matter how many games you've played, the speed of play, your bet amount, and the results are always unpredictable. Every spin or play is entirely independent.
Benefits of Playing Online Slots
We have seen the varieties of slots and how they work, so you might be wondering about the benefits of playing online slots. So, have a look at them:
Diverse Game Variety – a wide array of themes and styles from ancient civilizations to futuristic sci-fi worlds.
Easy Accessibility – you can play anytime, anywhere. No need to wait in lines or travel to physical casinos.
Promotions and Bonuses – offer enticing bonuses, free spins, and promotional offers. So you get extra chances to win.
Access to a Global Community– participating in international tournaments and interacting with a diverse community made easy.
Enhanced Privacy and Security – using advanced encryption technologies, you get secure transactions and protect your personal information.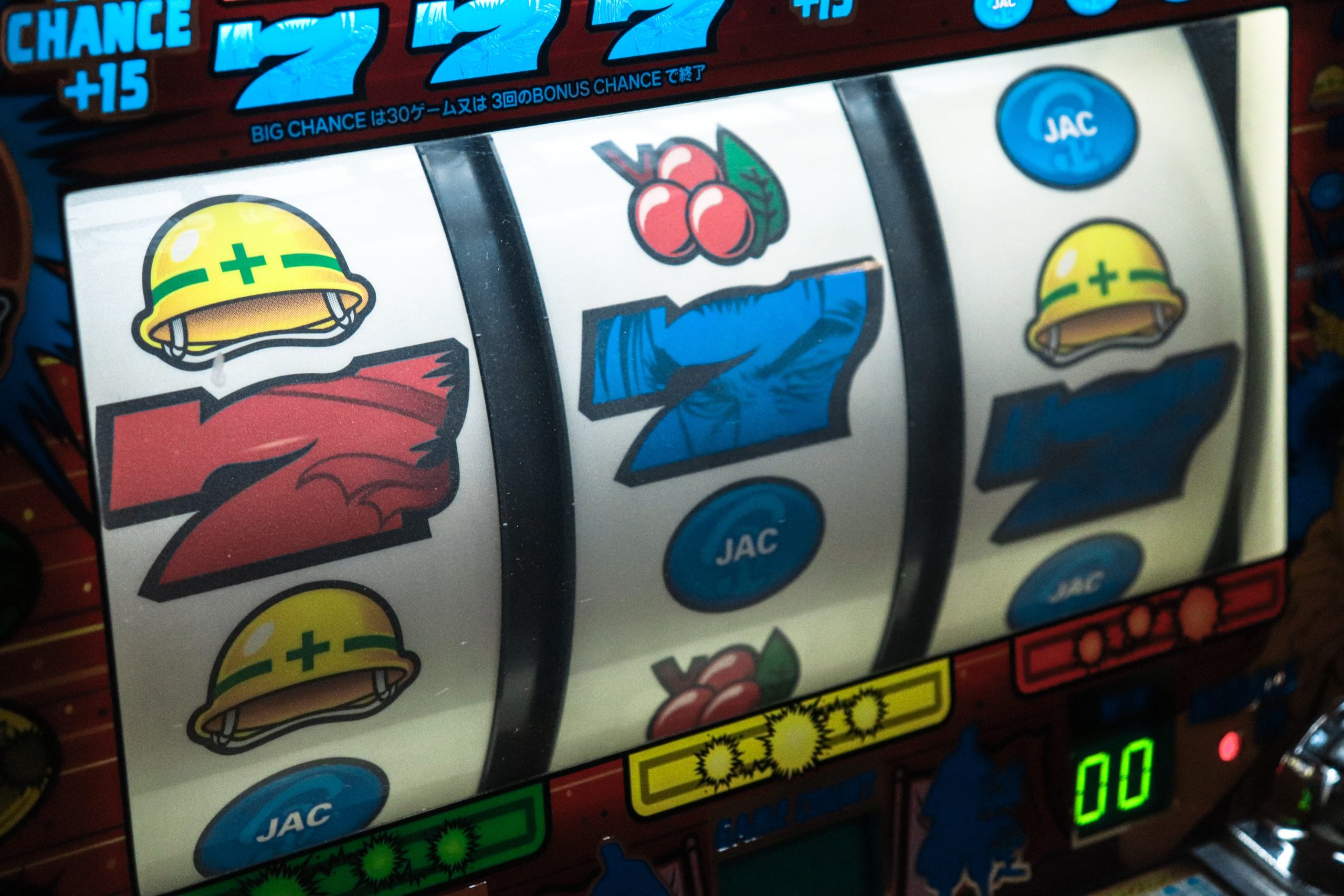 Things to Consider When Selecting a Slot Machine
To choose the right slot machine, you need to consider the following important factors:
Focus on RTP (Return to Player) when choosing slots; aim for RTP above 90 for better odds.
Use slot charts to analyze RTP, volatility, limits, payouts, and developer information.
Ignore slot types and symbols when consulting slot charts.
Set a budget and never exceed the predetermined amount you're willing to lose.
Practice with free slots to refine your skills without risking real money.
Manage your bankroll carefully; be mindful of your spending while playing.
Summary
Thanks to the variety of slot machines, you no longer have to settle for one-size-fits-all online gaming. You have options including classic reels, progressive jackpots, or 3D slots. This variety ensures that everyone can find the perfect slot machine to match their style and enjoy an exciting gambling experience like never before. In the end, make sure you choose the right slots as per your gaming needs.