Are you looking to level up your gaming experience? Look no further! This article will provide you with a comprehensive list of the best gaming tools for PC. Whether you're a casual gamer or a professional, these tools have something for every type of PC gamer. From hardware and software to controllers and headsets, each tool will help enhance your overall gaming experience. We'll explore how each item can make your gaming more enjoyable, as well as what features set them apart from their competitors.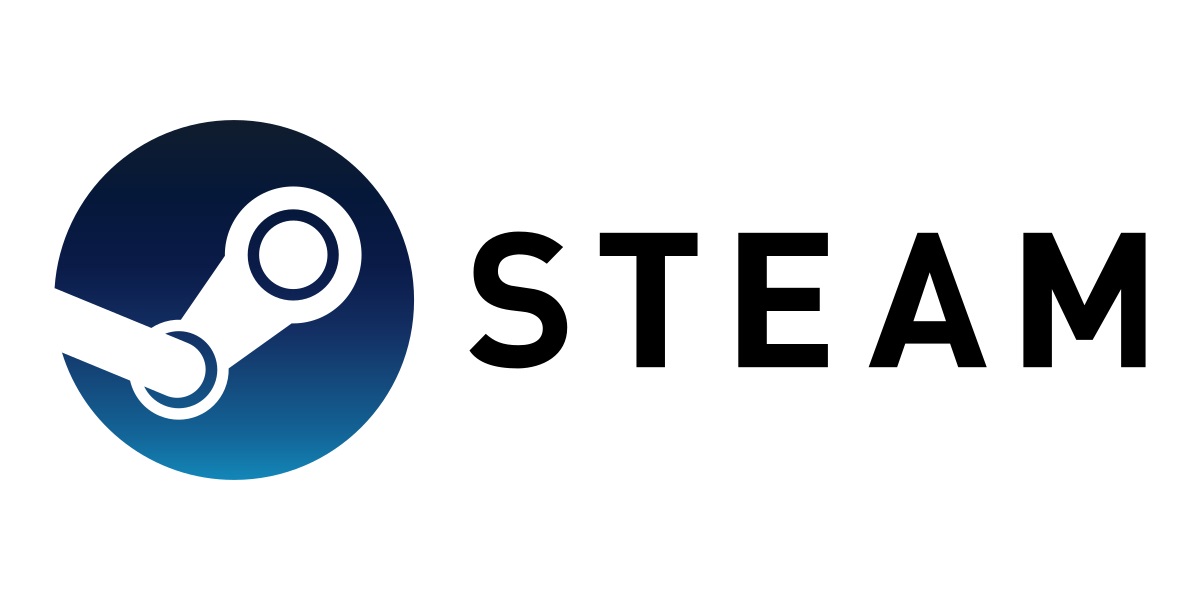 Tool #1: Steam
Steam is a digital distribution platform that offers a vast collection of games for PC users. It was launched in 2003 and has since become one of the most popular gaming platforms on the market. Steam hosts thousands of games from various genres, including action, strategy, role-playing, simulation, and more. One of the best things about Steam is its user-friendly interface that allows gamers to easily browse and purchase their favorite titles.
Furthermore, Steam also offers features like cloud saves and automatic updates which make it an essential tool for avid gamers. With cloud saves, you can save your game progress to the cloud so you can pick up where you left off on any device with an internet connection. Automatic updates ensure that your games are always up-to-date with the latest patches and improvements.
Overall, Steam is a must-have tool for any PC gamer looking to expand their gaming library or enhance their gaming experience with convenient features like cloud saving and automatic updates.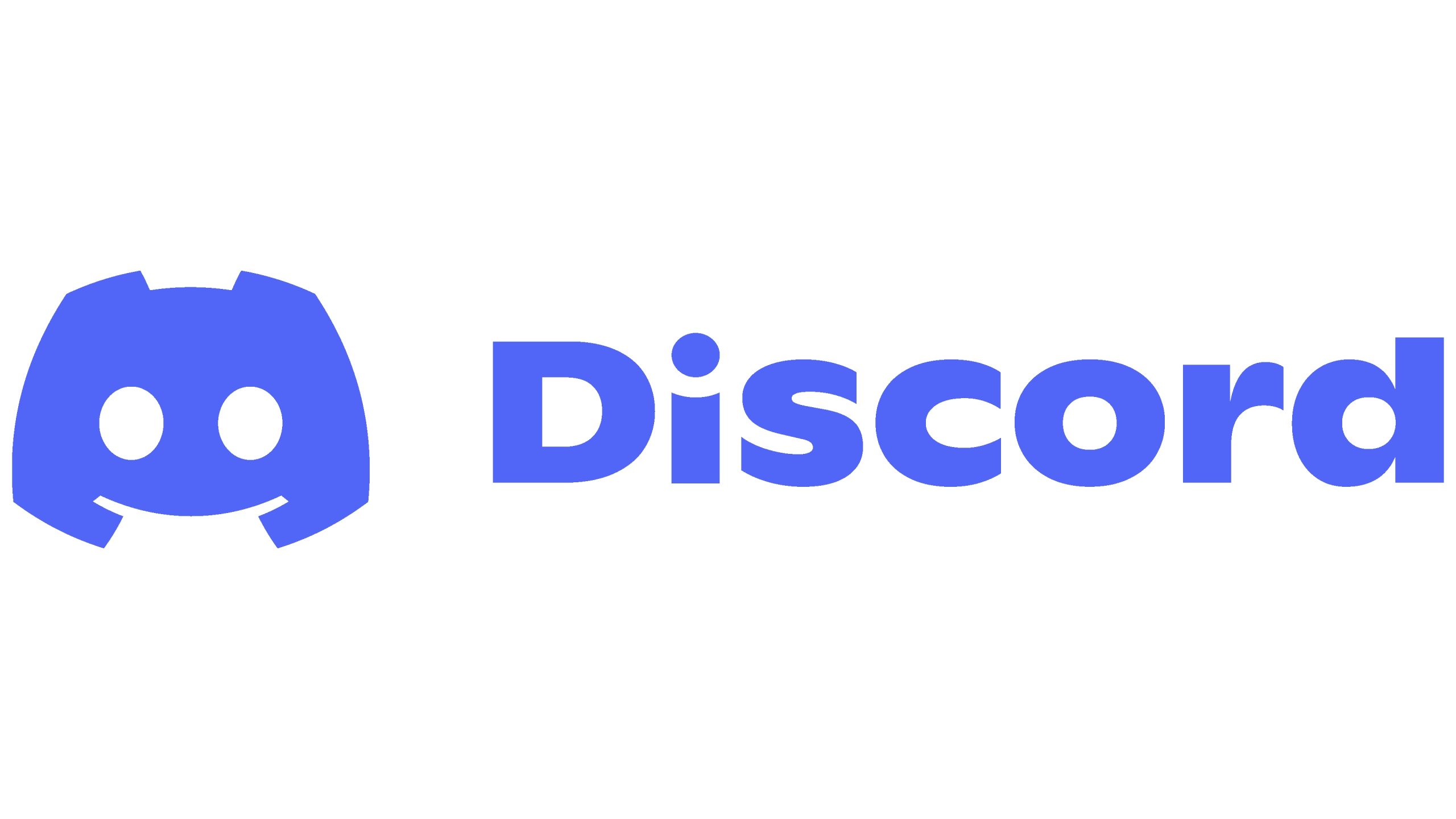 Tool #2: Discord
Discord is a popular communication app that has taken the gaming world by storm. It's a free voice and text chat tool that allows gamers to communicate with each other during gameplay. With Discord, players can create servers or join existing ones where they can chat via text or voice channels. One of the unique features of Discord is its ability to create separate channels for different topics or groups, making it easy for players to stay organized and focused during gameplay.
Discord also has integrations with other popular gaming tools such as Twitch and Steam, allowing users to share their gaming experience with others easily. Additionally, Discord has a range of customizable settings including the ability to adjust volume levels for individual users, mute certain channels or users, and even change your username depending on which server you're currently active in.
Overall, Discord is an essential tool for any serious gamer looking to improve their communication skills while playing online games. Its user-friendly interface and range of customization options make it an excellent choice for both casual and competitive gamers alike.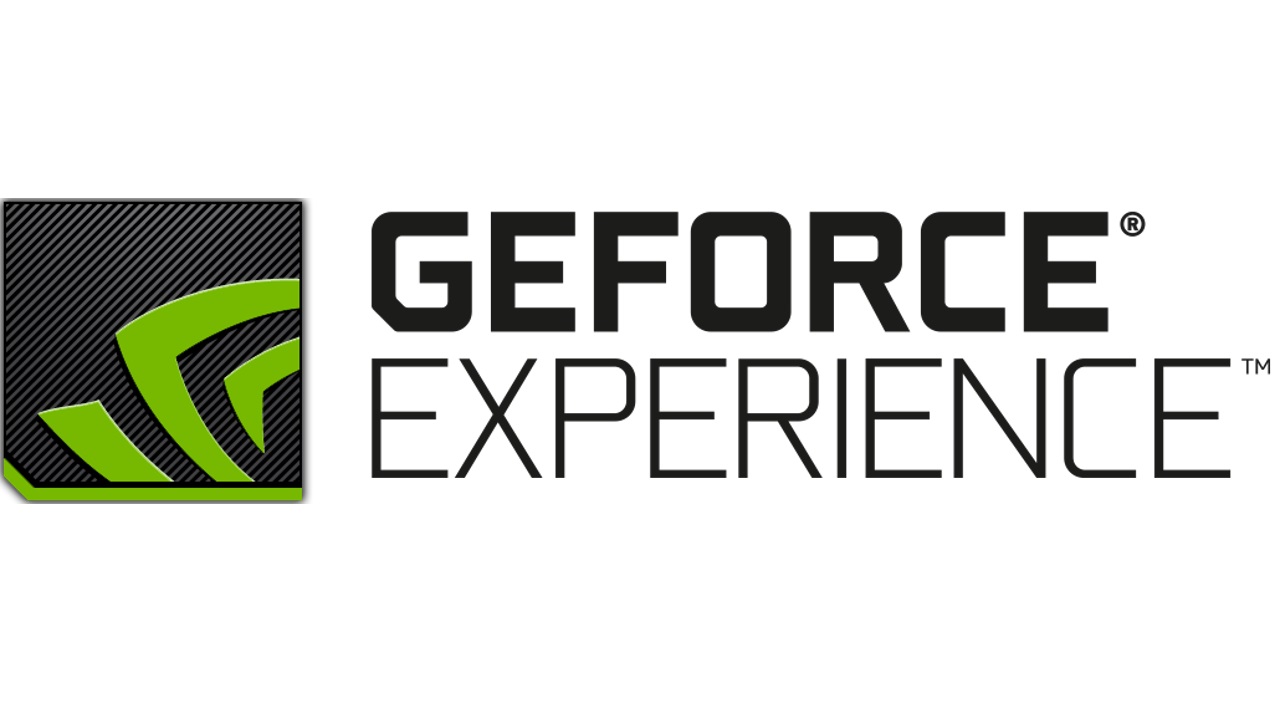 Tool #3: Nvidia GeForce Experience
Nvidia GeForce Experience is another fantastic tool for gamers who want to optimize their gaming experience. The software offers a wide range of features, including driver updates, game optimization, and game streaming. With Nvidia GeForce Experience, gamers can easily optimize their PC settings in just a few clicks.
One of the best things about Nvidia GeForce Experience is its automatic driver update feature. This feature ensures that gamers always have the latest drivers installed on their systems, which can significantly improve gaming performance. Additionally, the software offers automatic game optimization based on your PC's hardware configuration.
Nvidia also offers an advanced feature called GameStream that allows users to stream games from their PC to other devices such as laptops or tablets. This feature lets you play your favorite games anywhere in your home without having to move your desktop computer around. Overall, if you're looking for a tool that can help you get the most out of your gaming experience on a PC, Nvidia GeForce Experience is definitely worth checking out.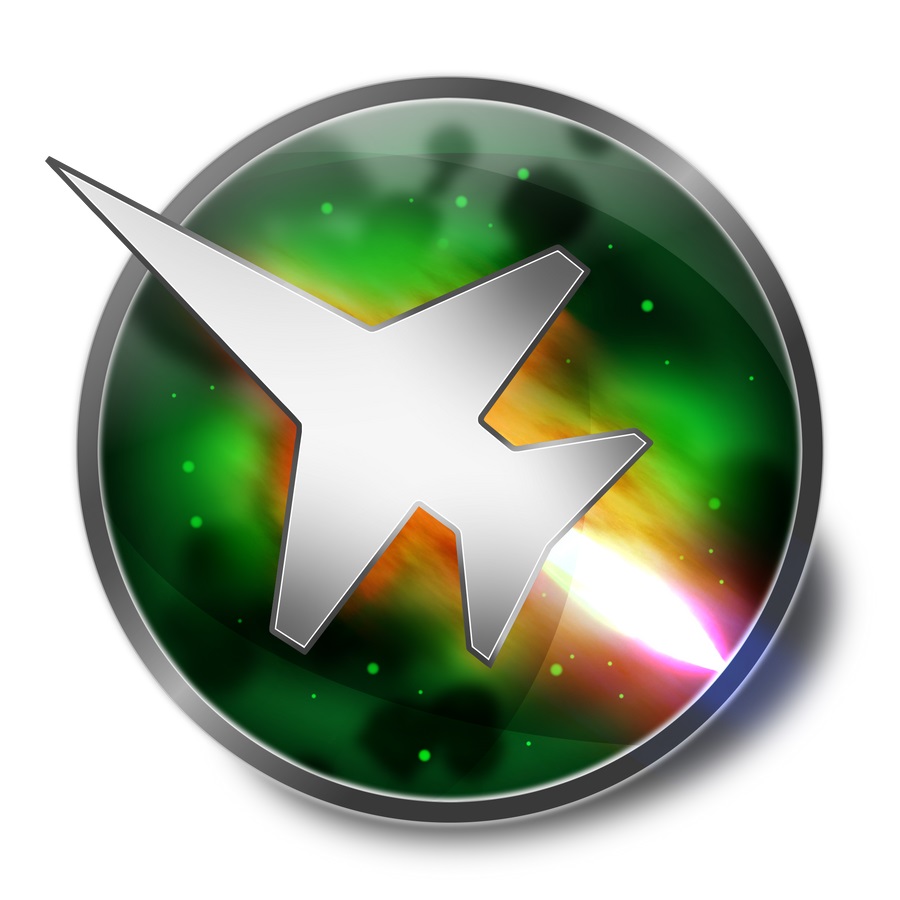 Tool #4: MSI Afterburner
MSI Afterburner is a free overclocking tool that allows users to tweak and fine-tune their graphics card settings for optimal performance. It's a popular tool among gamers who want to push their system to the limit and get the most out of their hardware. With MSI Afterburner, users can adjust core clock speeds, memory clock speeds, fan speed, voltage, and more.
In addition to overclocking capabilities, MSI Afterburner also includes a hardware monitoring feature that displays real-time information about GPU usage, temperature, and other important metrics. This can be incredibly useful for diagnosing issues or identifying bottlenecks in your system. Plus, with customizable on-screen displays (OSD), you can keep an eye on your system's performance without interrupting your gameplay.
Overall, MSI Afterburner is a powerful tool for PC gamers looking to maximize their gaming experience. While it may not be the easiest tool to use for beginners, those who are willing to invest some time into learning its features will find it offers plenty of customization options and advanced tweaking capabilities.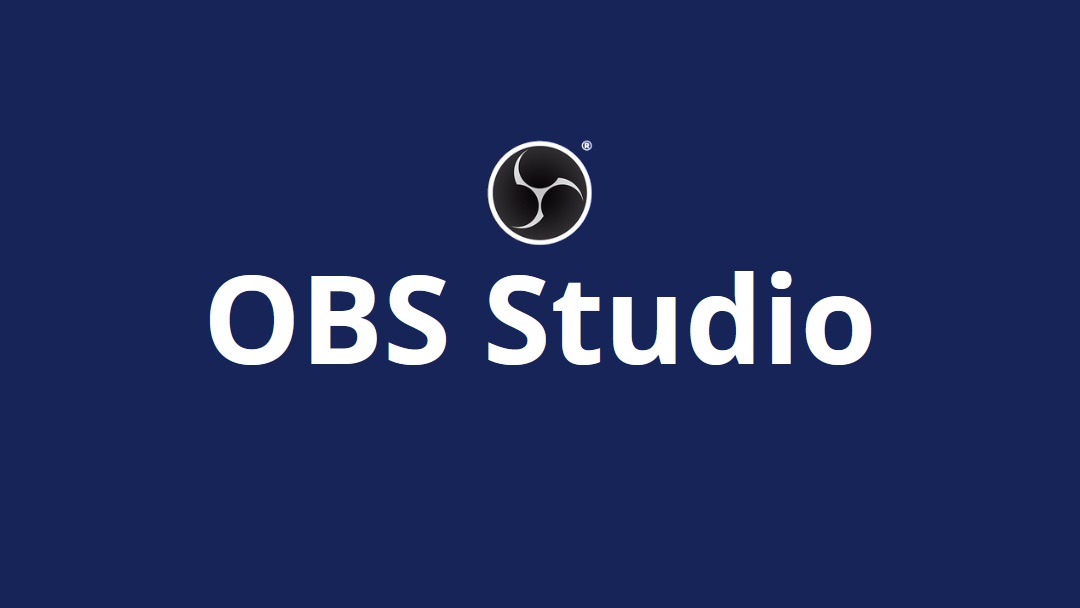 Tool #5: OBS Studio
OBS Studio is one of the most popular tools for game streaming and recording. It is an open-source software that allows users to capture and broadcast live gameplay or create pre-recorded videos. The software supports a wide range of streaming platforms, including Twitch, YouTube, Facebook, and more.
One of the best features of OBS Studio is its ability to customize the settings based on your hardware specifications. This ensures that you get a smooth stream without any lag or dropped frames. Additionally, it comes equipped with a suite of powerful post-production tools that allow users to add effects, transitions, and overlays to their streams.
OBS Studio also boasts an active community of developers who are constantly releasing new plugins and updates to improve the software's functionality. Whether you're just starting out as a streamer or looking for a tool with advanced capabilities, OBS Studio is definitely worth checking out for all your gaming needs.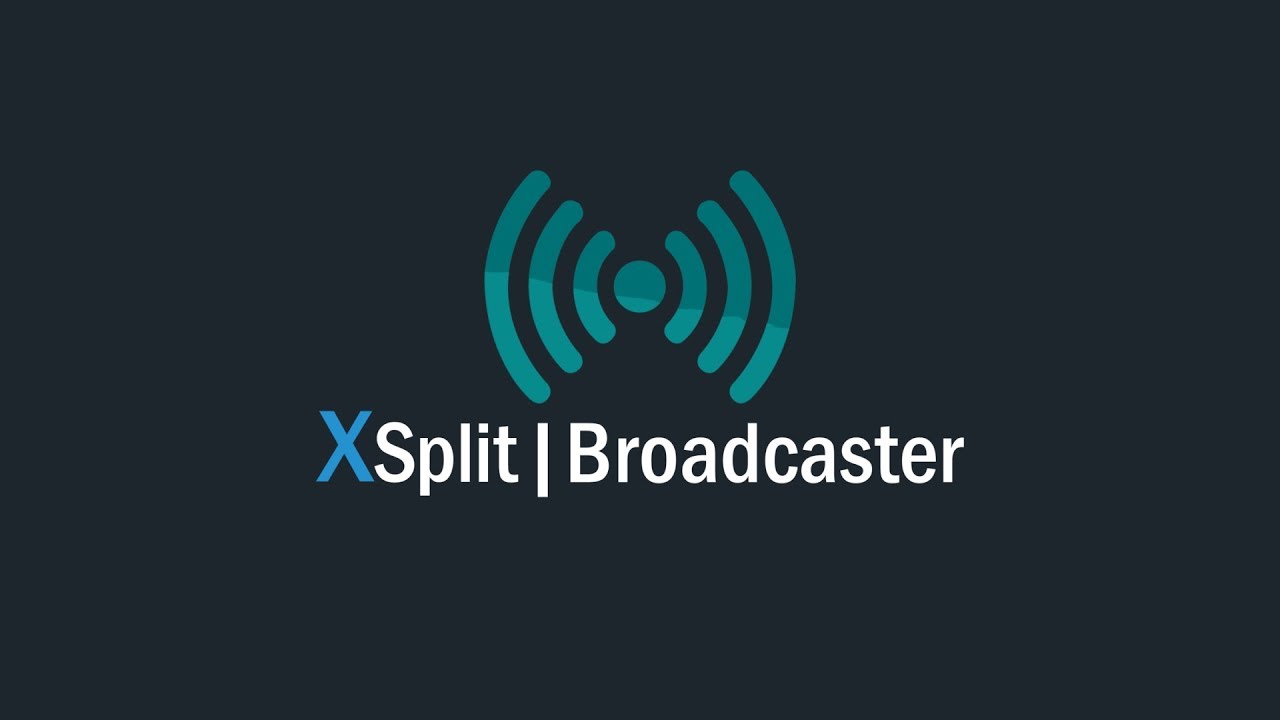 Tool #6: XSplit Broadcaster
XSplit Broadcaster is a powerful gaming tool that allows gamers to stream their gameplay live on various platforms such as Twitch and YouTube. The software is easy to use and offers a variety of features, including scene transitions, custom graphics, and webcam integration. With XSplit Broadcaster, gamers can create professional-quality streams with ease.
One of the standout features of XSplit Broadcaster is its ability to handle multiple scenes seamlessly. This means that gamers can switch between different layouts, such as game capture or webcam view, without interrupting the flow of the stream. Additionally, users can customize each scene with their own graphics or even import pre-made templates.
Another benefit of using XSplit Broadcaster is its compatibility with other applications and plugins. For instance, users can integrate chatbots or donation trackers into their streams for increased engagement with viewers. Overall, XSplit Broadcaster is an essential tool for any serious gamer looking to elevate their streaming game.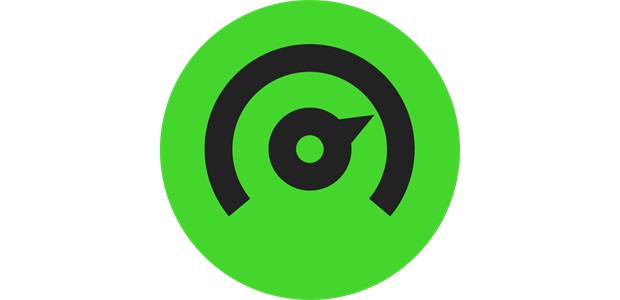 Tool #7: Razer Cortex
Razer Cortex is a game booster software that optimizes your PC's performance by freeing up system resources while playing games. It also allows you to customize and control various gaming settings such as resolution, graphics quality, and refresh rate to enhance your gaming experience. With Razer Cortex, you can also capture screenshots and videos of your gameplay with ease.
One of the key features of Razer Cortex is its ability to keep your drivers up to date. This ensures that your hardware runs at peak performance, reducing lag and improving overall gameplay. The software also integrates with other Razer products such as the Synapse 3 software which allows you to customize RGB lighting on supported peripherals.
Overall, Razer Cortex provides an all-in-one solution for gamers looking to optimize their PC for maximum performance. Its user-friendly interface makes it easy for even non-tech-savvy users to get the most out of their gaming setup.
Conclusion: Essential Gaming Tools
In conclusion, the tools listed above are essential for any serious PC gamer. They provide a more immersive and enjoyable gaming experience while also improving performance and streamlining gameplay. From high-quality headsets that allow you to hear every detail in the game to keyboards designed specifically for gamers with customizable buttons and lighting, these tools can greatly enhance your gaming sessions.
Having a powerful graphics card is also crucial for gaming as it allows for smoother gameplay and higher resolution graphics. Additionally, investing in a comfortable gaming chair can help prevent neck and back pain from prolonged sitting during extended gaming sessions. Finally, having ample storage space on your computer is necessary to store all of your games and game data without slowing down your system.
Overall, by utilizing these essential gaming tools, you can take your PC gaming experience to the next level and fully immerse yourself in the virtual worlds of your favorite games.