A lot of us can relate to this particular query how can we watch youtube videos while playing games?
Well, there are several ways to watch videos on your favorite video streaming platforms like Netflix, Youtube, Twitch, Vimeo, etc. I'm going to explain how you can stream video while playing games on a PC.
Tip 1: Windowed Gameplay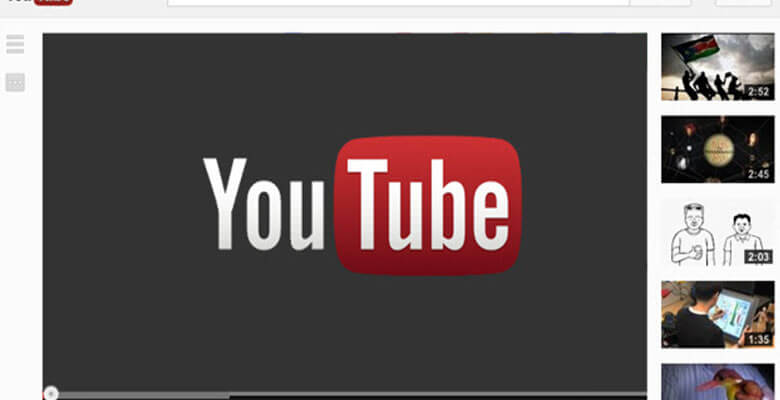 You can play your favorite game while watching Youtube or any streaming platform. To achieve this you can try using the Windowed gameplay mode from the game you're trying to play.
To access Windowed Gameplay follow the procedures below:
Run the Game you're trying to play & stream videos at the same time.
From the in-game setting/options menu go to the Video/Graphics option.
In the Display Mode, you can find several options including Fullscreen, Borderless & Windowed mode.
After selecting Windowed Mode you can now go to your favorite web browser & stream from any video platform.
Tip 2: Pop Out of Video
The most modern web browser supports the Pop-out of videos. You can play your games & enjoy video streaming on a small window with this Pop-out video feature. The alternate name of this process is Picture-in-Picture (PIP).
To activate Pop out of video follow the below procedure:
Run any web browser you like.
Go to the video you're trying to play from the streaming site.
Play the video; while at it click on the button (Pop out this video).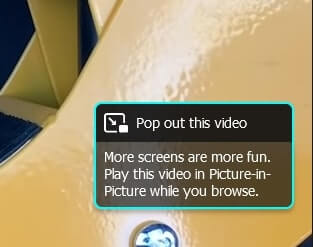 Now you will get a floating window that is draggable at any place on your display.
Run the game you're trying to play. & Voila you can watch the video & play the game at the same time in a single display.
Tip 3: Use a Second Monitor
This method is by far the best solution for multitasking. You can seamlessly play/ stream videos & play games or do other tasks simultaneously. For this to make happen make sure you have the prerequisites listed below:
Two available ports on either GPU or Motherboard (VGA, HDMI, Display Port, DVI)
2 Power input spare socket.
If you have these ready you can just Plug & play the entire Tip 3.
After plugging in the Second monitor to your system make sure you are not mirroring the Displays. Mirroring the displays will not solve your problem and won't give you the ability to multitask.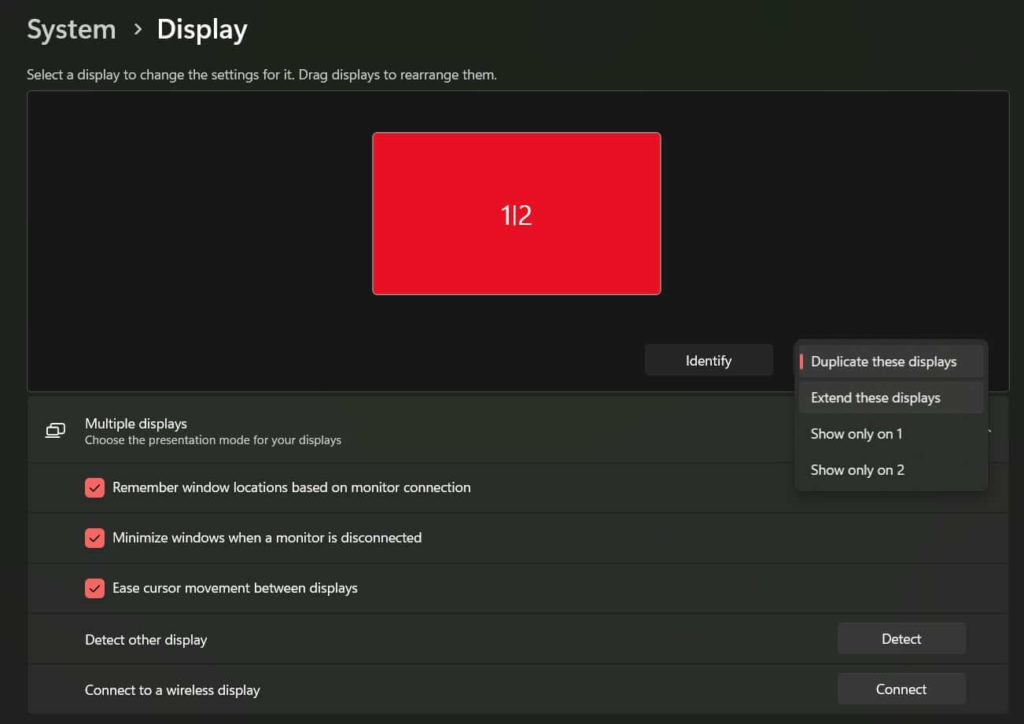 Make sure you're using 'Extend these Displays' instead of 'Duplicate these Displays'.
Tip 4: Using a Third-party software
You can easily stream a video and play video games at the same time using free or paid Windows third-party software.
One of the software is 'uView Player Lite'
uView Player Lite is a dependable program that allows you to watch movies while working without having to constantly resize the video window. The media player has an adjustable window that you may move to any point on your screen or resize to suit your needs.
uView Player Lite supports online videos as well as a number of major streaming services such as YouTube, Twitch, Spotify, Netflix, Crunchyroll, and many more.
The small floating window is configured to always be visible on top of other windows. You may also change the transparency of the window to avoid distractions from other work. You may also lock the size and location of the windows to prevent inadvertent modifications.
Watching web movies in picture-in-picture (PIP) mode while doing anything else is a terrific method to consume information. There are several media players that can accomplish this, but they use a lot of resources and slow down your system. This is where the uView Player comes in. Because it has been tuned for multitasking, the player does not use much of the system.
You can now watch your favorite videos in a few simple steps. On uView Player Lite, simply choose the required domain and copy its movie URL! The application will import it and play it right away. It's simple to use, simple to tune, and best of all, it's light on system resources.
Browsers may also be used to add new videos. Simply click the uView Player Extension icon in your browser while the video is playing to access the selected video in the player. A floating window will open, displaying all of the playback controls.
Conclusion:
While you may feel frustrated about how to watch videos & play games simultaneously. You may have your solution from this article. If this article has helped you to stream video & play games at the same time, let your friend know too. So you can relax & enjoy both at once.