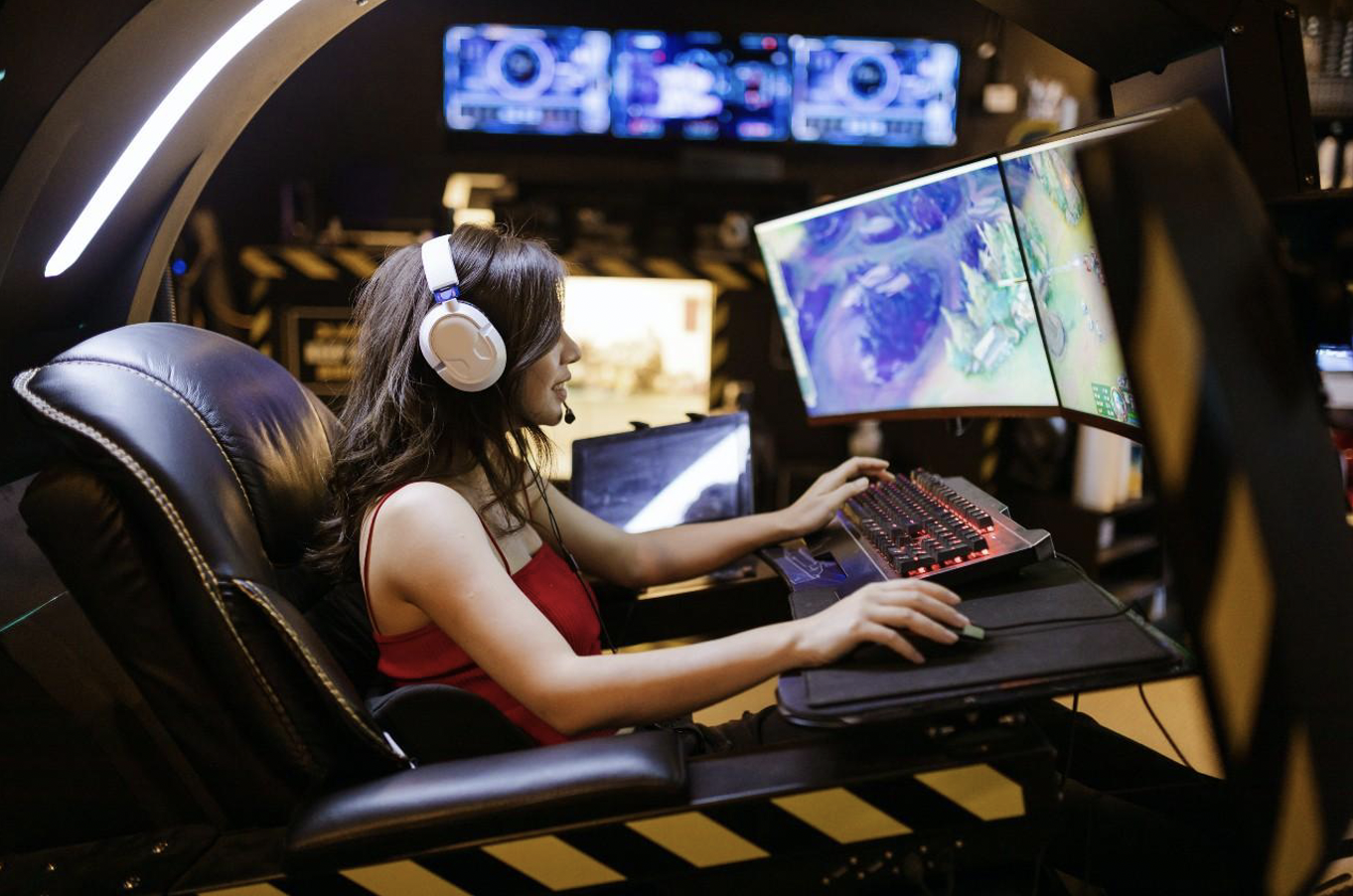 Figure 1 It may take a while to get to this level
There have been plenty of changes in the world of sports betting in recent years as legislation has changed in the US. But one of the most surprising has been the rise in popularity of esports. Betting on esports games and events has become a major part of the industry and users will be able to use betting apps in Texas to make their selections when the laws change there.
Traditional sports fans may take a little longer to get used to watching – and betting on – video games. But, as esports continues to become more popular, there are going to be even more opportunities in the years ahead. If all this is new to you, here are some pointers as to what esport you should think about trying first.
If You Are a Traditional Sports Fan
It was during the COVID lockdowns when esports first grew a wider global audience. With no traditional sports being played, fans were desperate for some competitive events to watch. Esports were able to continue as the players were online and traditional sports fans gravitated towards the streaming sites.
If you have traditionally enjoyed watching live sports and are just getting into esports, there are a few titles that are probably a good introduction. FIFA is the main soccer game at the moment and there are lots of esports tournaments to check out. For a wilder version of the game, you could also try Rocket League – which is essentially soccer but played with cars.
If You Are a Team Player
This is a first-person shooter game that will be more what you imagine when you first encounter esports or video games. But Overwatch is particularly good for anyone who enjoys playing as part of a team rather than as a lone wolf. You get the chance to choose a particular hero, but teamwork is essential.
Players are divided into two teams of six and battle to take control of a particular location in a set period of time. Overwatch was originally released back in 2016 and was one of the fastest games ever rushed through to release a beta version. Shooting skills are obviously highly rated with this one.
If You Enjoy Role Playing
League of Legends (LoL) is one of the most popular and well-established esports titles available and is particularly suited to players who enjoy real-time strategy games. Players participate as part of a team and compete in two teams against each other.
Games exist in battle arenas with the teams looking to destroy their opponent's base, referred to as a Nexus. It can take a while to get a hang of League of Legends, but to get an idea of how professional players prepare for a major tournament, there is an excellent Netflix docuseries called 7 Days Out to check out.
Figure 2 Fortnite is one of the biggest titles in gaming
If You Appreciate Humor in Games
Even if you know nothing about video games or esports, it is likely that you will at least have heard of Fortnite. This title has been a global phenomenon in recent years and is hugely popular. But there is also the chance to play competitively at international events.
Fortnite is basically a game of survival but there is some humor in the characters and gameplay that will appeal to players who appreciate that sort of thing. For all its popularity, Fortnite is not the biggest esport as far as professional players go, but the gameplay is a big hit with devotees.
If You Want to Earn a Lot of Money as a Professional
If you are new to esports it is unlikely that you will be thinking of entering any big events any time soon or hoping to make a living from gaming. But, with a lot of practice and a lot of talent, there is money to be made from esports. If you get to that level, Dota 2 is the title to look out for.
A multiplayer online battle arena (MOBA) game, Dota 2 has become the go-to esport for professionals. The Invitational is the event to qualify for, with a prize pool that has steadily grown over the years and reached as high as $40 million in 2021. That might be a way off for beginners – but it is always good to have something to work towards.