The Nvidia RTX 3050 is the company's least expensive new graphics card, yet it can run most games at ultra settings at 1080p at 60 frames per second. Improved performance over the GTX 1660 Ti, with support for ray tracing and DLSS, and a better frame rate to boot. So, You can rely on RTX 3050 when playing games on 1080p.
When it comes to gaming, though, we have some serious doubts regarding the viability of 4K. Unfortunately, it's not a GPU that can handle 4K games well. To maintain playable frame rates, that resolution would have to be used.
What's inside of RTX 3050?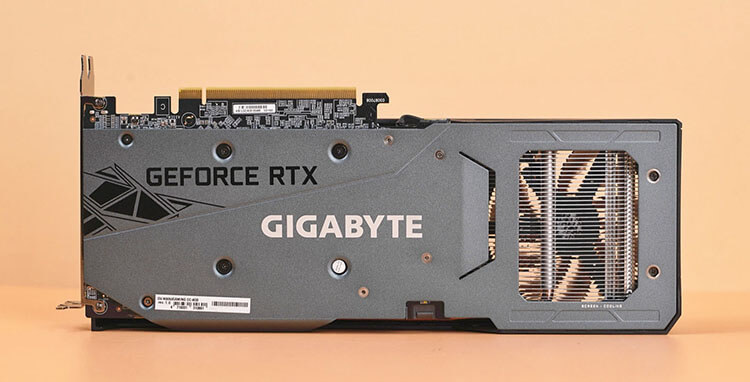 The RTX 3050 uses the wealth of capabilities made possible by Nvidia's cutting-edge Ampere architecture, most of which were previously reserved for more expensive GPUs. The RTX 3050's impressive performance may be attributed to its combination of a third-generation Tensor core and a boost clock of 1845MHz found in the second generation of RT cores. When DLSS is added to the equation, the RTX 3050's performance may be remarkable.
Topping the list is DLSS compatibility. Nvidia's resolution scaler uses artificial intelligence (AI) called DLSS (Deep Learning Super Sampling). It can boost performance without drastically compromising visual quality. Do you recall the Tensor cores I mentioned? Here's where you can put them to good use. With the help of its AI capabilities, DLSS can render a picture at a quality level comparable to the original resolution, thanks in large part to the utilization of specialized Tensor Core AI processors.
The RTX 3050 fits well in with the rest of Nvidia's products, thanks to features like DLSS. It's nice to see a budget-friendly card be able to compete against a strong lineup of cards, especially one that benefits from features previously only accessible at higher price points. It's indicative of how fierce competition has become that Nvidia feels compelled to mainstream these capabilities to keep its low-priced designs appealing to customers.
Nvidia Reflex is also a brilliant piece of software that helps deliver a noticeable boost in system reaction time in many of today's top games. When it comes to Nvidia's lower-end RTX GPUs, the inclusion of Reflex technology is a big plus. It's quite effective in reducing overall system latency, which should ultimately result in a performance boost for its users. If you're playing at all competitively, whether in ranked mode, in-game clashes, or at a professional level, turning on the Nvidia reflex might be the difference between winning and losing.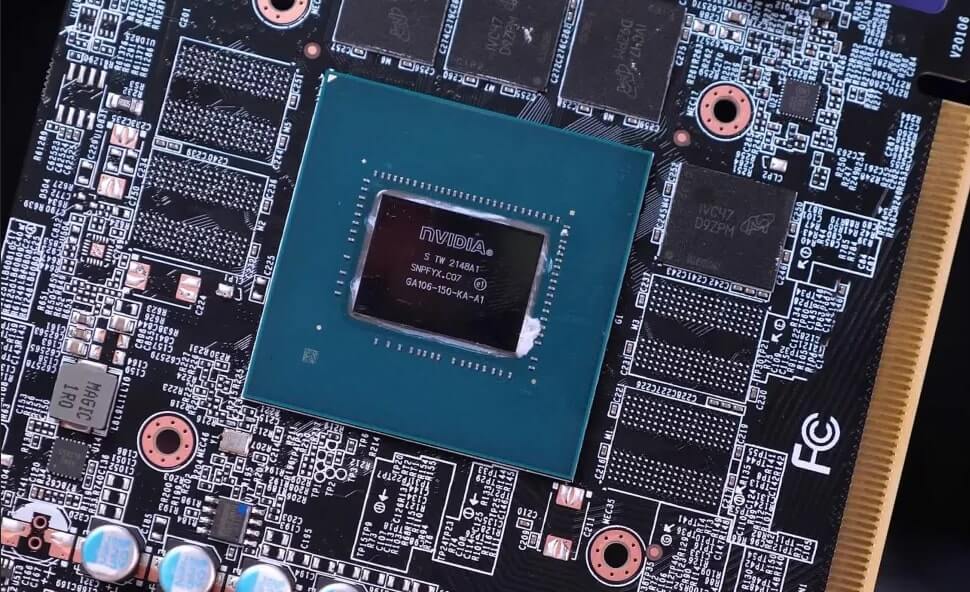 Game Performance of RTX 3050
The RTX 3050 slots in between the GTX 1650 and RTX 3060, as expected. The latter is noticeably quicker than my previous test system, which used a slightly slower Intel Core i5-10600K, averaging 85 FPS in Horizon: Zero Dawn, 65 FPS in Metro Exodus, 58 FPS in Assassin's Creed: Valhalla, and 63 FPS in Watch Dogs: Legion. All of it is uncompressed and at the highest quality setting possible. However, it's not the kind of benefit you should go out of your way for, especially at an additional cost of $150. I can't see it working with that pixel count.
Games Benchmarks with RTX 3050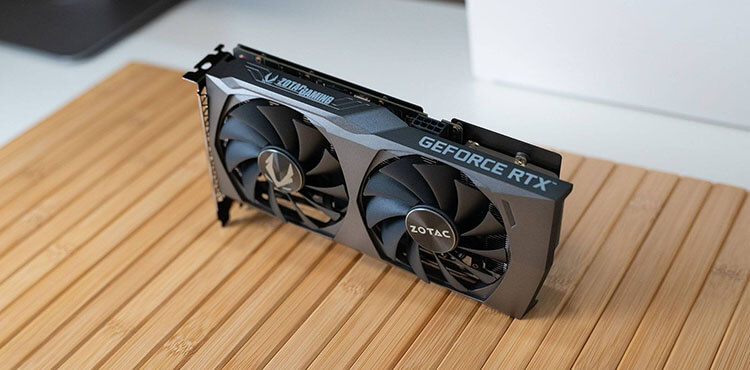 The GeForce RTX 3050 is more than capable of running today's games at their optimal settings. This is an outstanding modern-game benchmark, consistently delivering high and super 1080p gameplay at very high frame rates. On the other hand, the GeForce RTX 3050 can handle 1440p on a high-end RIG.
| | | |
| --- | --- | --- |
| Game Title | Settings Tested | FPS (1080p) |
| Farcry 6 | Ultra | 75 |
| Forza Horizon 5 | Extreme | 58 |
| Red Dead Redemption 2 | Ultra (DLSS) | 59 |
| Borderlands 3 | Badass | 55 |
| Metro Exodus | Ultra | 65 |
| AC: Valhalla | High | 58 |
| Horizon: Zero Dawn | Ultra | 85 |
| Resident Evil Village | Medium | 60 |
Which Nvidia RTX 3050 is best regarding the Price
There are several vendors who sell RTX 3050 on the market right now. But here are my picks regarding the price point of the Nvidia RTX 3050:
Verdict: Should you buy an RTX 3050?
The small GPU of the RTX 3050 allowed Nvidia to mass produce more of them than its rivals, making the RTX 3050 the only choice in this price range.
The focus of Nvidia's efforts is now squarely on performance. If you're trying to decide between the RTX 3050 and the RX 6500 XT and they're both in the same pricing range, go with the Nvidia card. Compared to the Radeon GPU, it's at least 20% quicker and can run games at 1440p in situations where the RX 6500 XT's 4GB frame buffer would choke. Add in DLSS, and it's still a better option than FSR. It seems that the RTX 3050 will triumph in this showdown.
Games that Run well in NVidia RTX 3050
| | | | | |
| --- | --- | --- | --- | --- |
| | | | | |
| Red Dead Redemption 2 | Assassin's Creed Valhalla | Metro Exodus | GTA V | Overwatch |
| | | | | |
| --- | --- | --- | --- | --- |
| | | | | |
| Cyberpunk 2077 | Tom Clancy's Rainbow Six Siege | Horizon Zero Dawn | Shadow of the Tomb Raider | Valorant |
Conclusion
If you're on a tighter budget but still want to play some of today's most popular games, the 3050 is a solid option. Even if it has certain flaws, it's a good choice for 1080p gamers since it allows them to try out a broad range of games without breaking the budget. Now you know whether the RTX 3050 is good for gaming or not.